The Importance of Surgery in Animals
Pet surgery is a crucial aspect of pet care that can greatly improve the health and well-being of our furry friends. It can provide long-term and effective solutions to a wide variety of both mild and threatening medical conditions. Our seasoned experts in pet healthcare boast the knowledge and expertise necessary for positive results while minimizing discomfort for your treasured companion.
We guarantee that every creature under our watch gets the finest treatment specifically designed according to their needs and biological requirements. 
Surgery for Exotic Animals
Exotic pets demand the same amount of medical attention and care as regular household animals. Our top-notch surgical services cater to these special creatures too. Recognizing the distinctive necessities of various exotic species, we carry out an array of surgeries, from urgent life-saving procedures to common wellness operations.
Regardless of whether they are reptiles, birds, or small mammals like rabbits and guinea pigs – you can count on Southwest Veterinary Medical Center for your pet's health.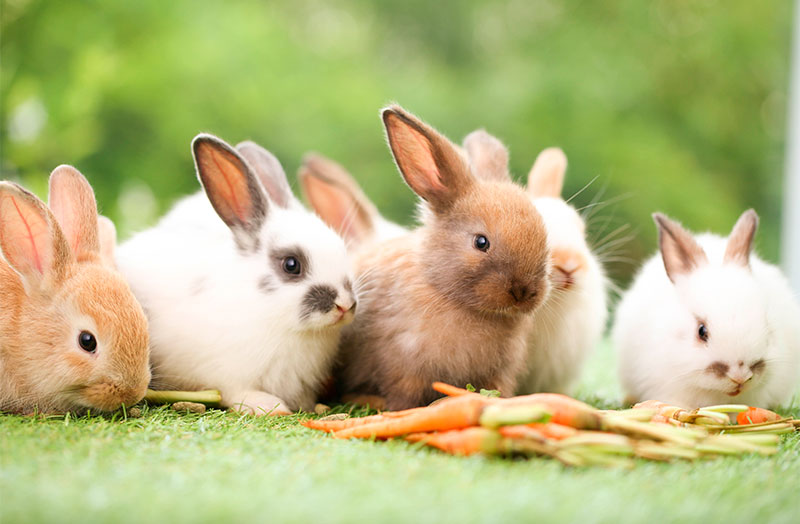 Our Services
We offer a wide range of services to ensure the health and well-being of your beloved pets. From routine check-ups to complex surgical procedures, our team at SWVMC is dedicated to providing the highest quality care for all dogs, cats, and exotic pets.
Animal surgery forms a crucial aspect of our offered vet care and provides an effective solution to several ailments posing a risk to your pet's life comfortability. That's the reason why we extend surgical services to alleviate a variety of health issues and ensure that your animal companion is back on their feet in no time.
Our veterinary surgeons have extensive experience in dealing with a multitude of conditions such as tumors, internal trauma, bone fractures, and hernias. Regardless if it's an everyday procedure or more complicated surgery, every case is treated with equal attention and thoroughness. Skilled in executing surgeries like spays and neuters, orthopedic repairs, cataract removals among various soft tissue procedures – we tackle each one proficiently and with a high regard for your pet's comfort.
Advanced surgical techniques are employed to provide optimal veterinary care for your cherished pets. Our team of skilled professionals uses cutting-edge technology and procedures, with a constant focus on safety and comfort.
We cater to various surgeries ranging from regular spaying and neutering operations to intricate orthopedic cases. Regardless of the complexity, each surgery is undertaken with extreme precision and care.
Staying true to our commitment towards top-tier pet care, we meticulously prepare each surgical plan based on your pet's unique requirements – because every pet deserves individualized attention throughout their health journey.
Our facility offers the following surgical services for companion animals:
Routine spay and neuter
Dentistry
Tumor removal
Abdominal and soft tissue procedures
Orthopedic surgery
Endoscopy and biopsies
Laparoscopic surgery
As soon as you step inside our clinic, the warm, friendly atmosphere will embrace you. Before any surgical procedure involving your pet, we spend time examining your pet and thoroughly discuss the process, answering all queries and addressing concerns.
Harnessing our state-of-the-art technology and garnered expertise ensure your pet's comfort and safety throughout the operation. Post-surgery, we provide comprehensive care instructions so that at-home recovery for your pet is smooth sailing.
Staffed round-the-clock by experienced veterinary professionals dedicated to optimal surgical care; be confident knowing your furry friend or exotic animal companion is well looked after.